Board of Directors
of the park institute of america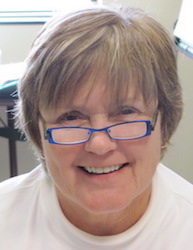 Maureen was a past chair of the Coalition to Protect America's National Parks, an organization of nearly 2000 retired, former and current National Park Service employees. Her 30-year career with the National Park Service included assignments as superintendent of the Everglades and Olympic National Parks and a leadership position in the Service's Washington Office.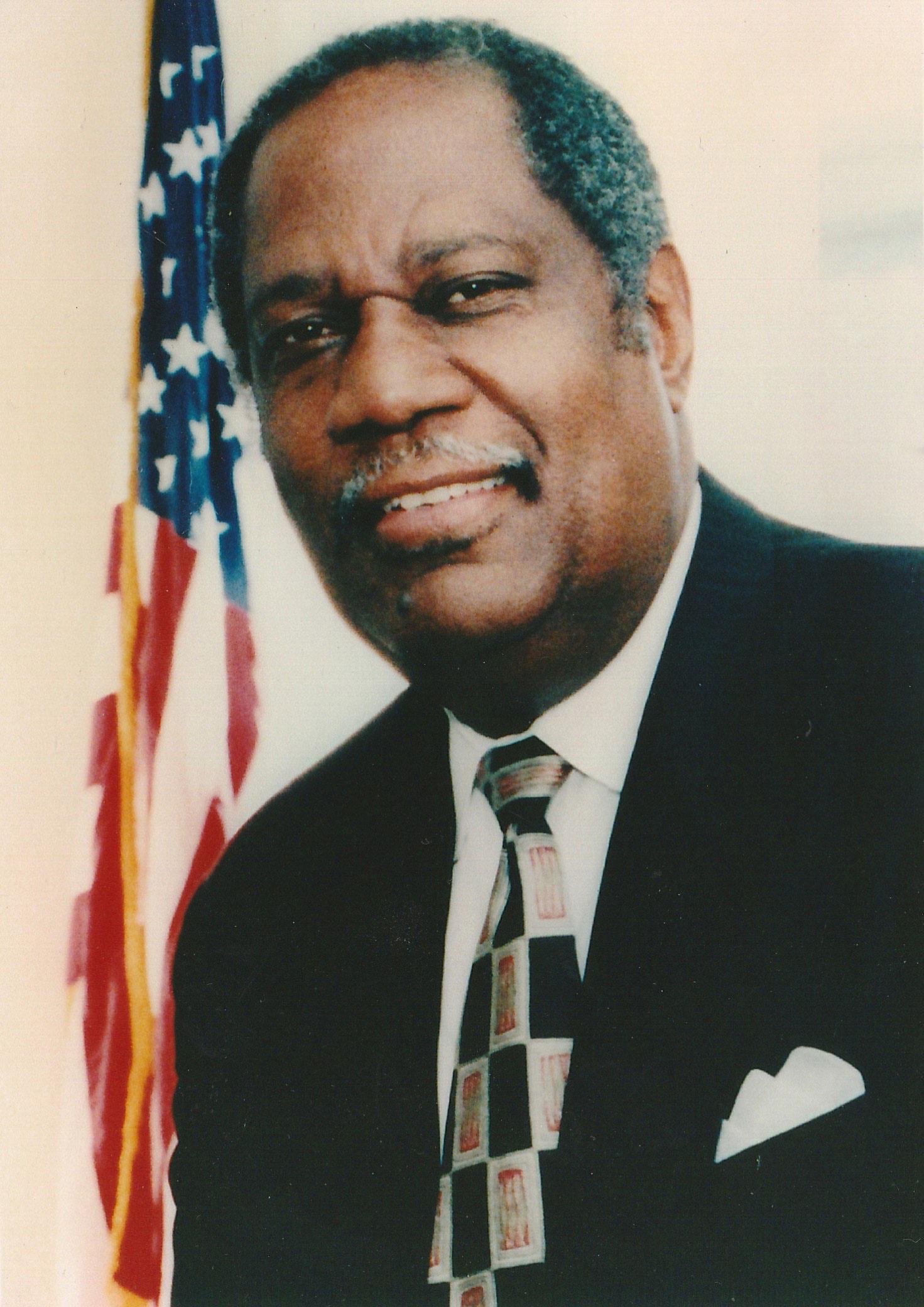 Robert Stanton,
Vice Chair
Bob had a distinguished over 30-year career working for the National Park Service at the park, regional office and Washington, DC levels. He retired in 1997 and was brought back the same year to serve as the 15th Director of the National Park Service and the first African American to hold that position. He left that post in 2001, but continued his work in support of parks. Bob has served as Executive Professor at Texas A&M, and as a visiting professor at several universities.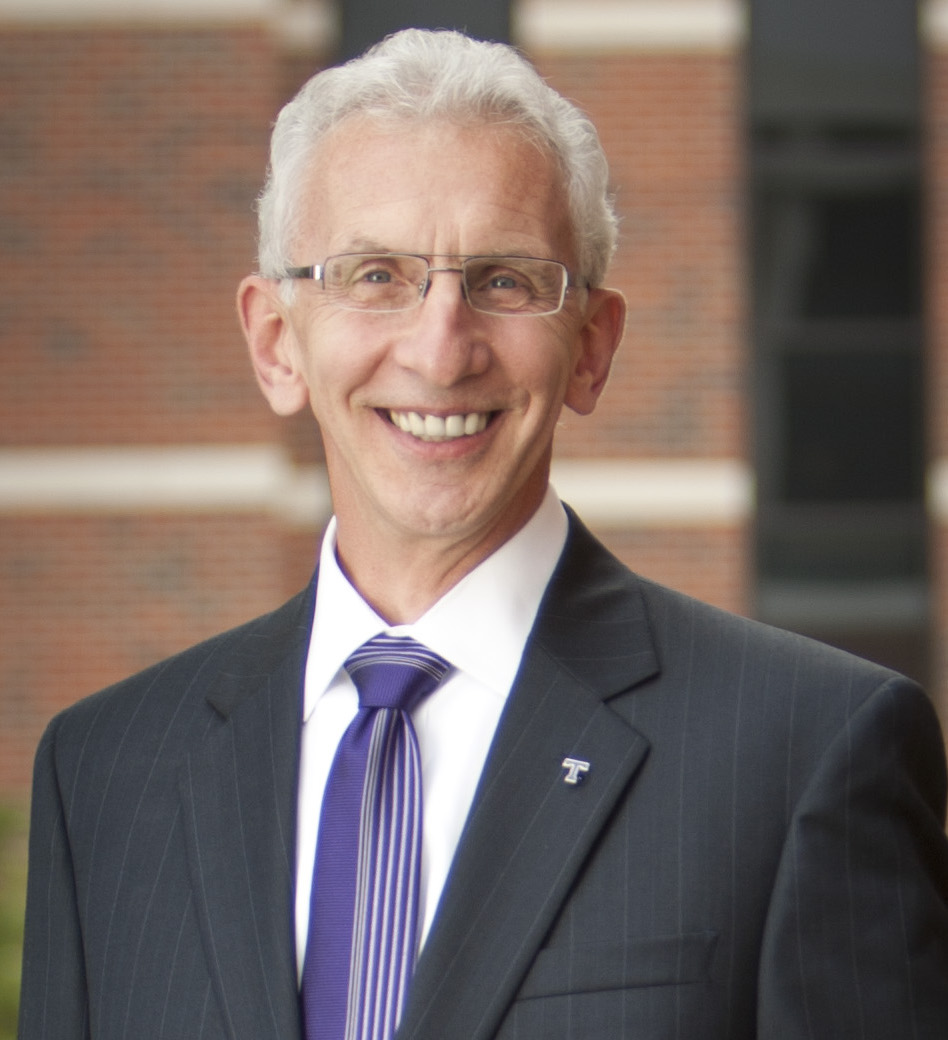 Dominic Dottavio, Secretary-Treasurer
Dr. Dottavio has served as President Emeritus and Professor for Tarleton State University in Texas since 2008. Prior to that he was President of Heidelberg University and Dean of Ohio State University in Marion. Before returning to academia, he served as the Regional Chief Scientist for the National Park Service in Atlanta, Georgia.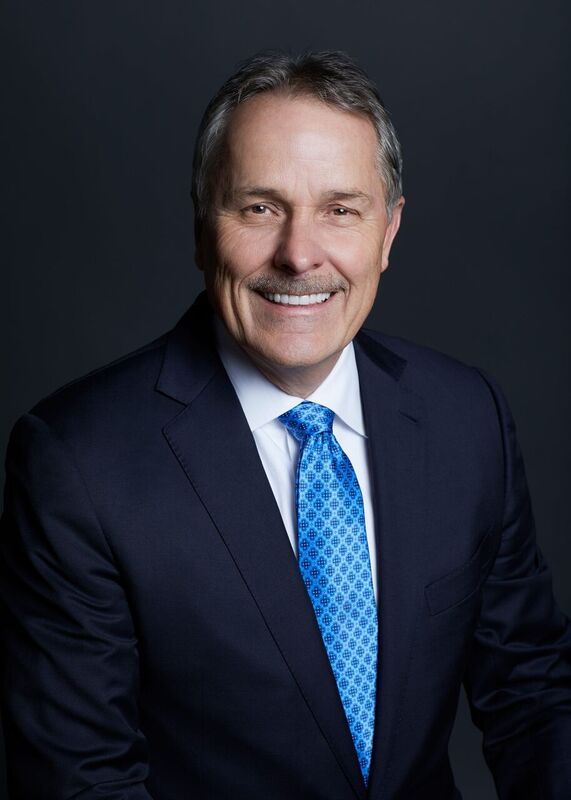 Bruce is the President of Aramark Leisure responsible for all phases of their operations at conference centers, national and state parks, national forest, zoos, aquariums, museums, and other tourist destinations throughout the United States. He has more than 30 years of experience in the hospitality industry, and is a recognized leader in the travel and tourism community. Mr. Fears is currently a partner of the National Park Foundation and an executive board member of the City Park Alliance. He has also served on the President's Advisory Board for Bridgewater College.
Karen is a professional photographer whose work explores scientific, environmental, public health and global change issues. Her LLC, Little Black Dog Productions specializes in visual story telling including audio-slide shows and videos for the web. Kasmauski conducts story-telling workshops for universities and non-profits as well as leading photography trips for National Geographic Expeditions. Karen has numerous clients in the travel and non-profit world. She holds undergraduate degrees in Anthropology and Religion from the University of Michigan and an MA in Photography and Visual Communication from Ohio University. Karen is a member of the International League of Conservation Photographers.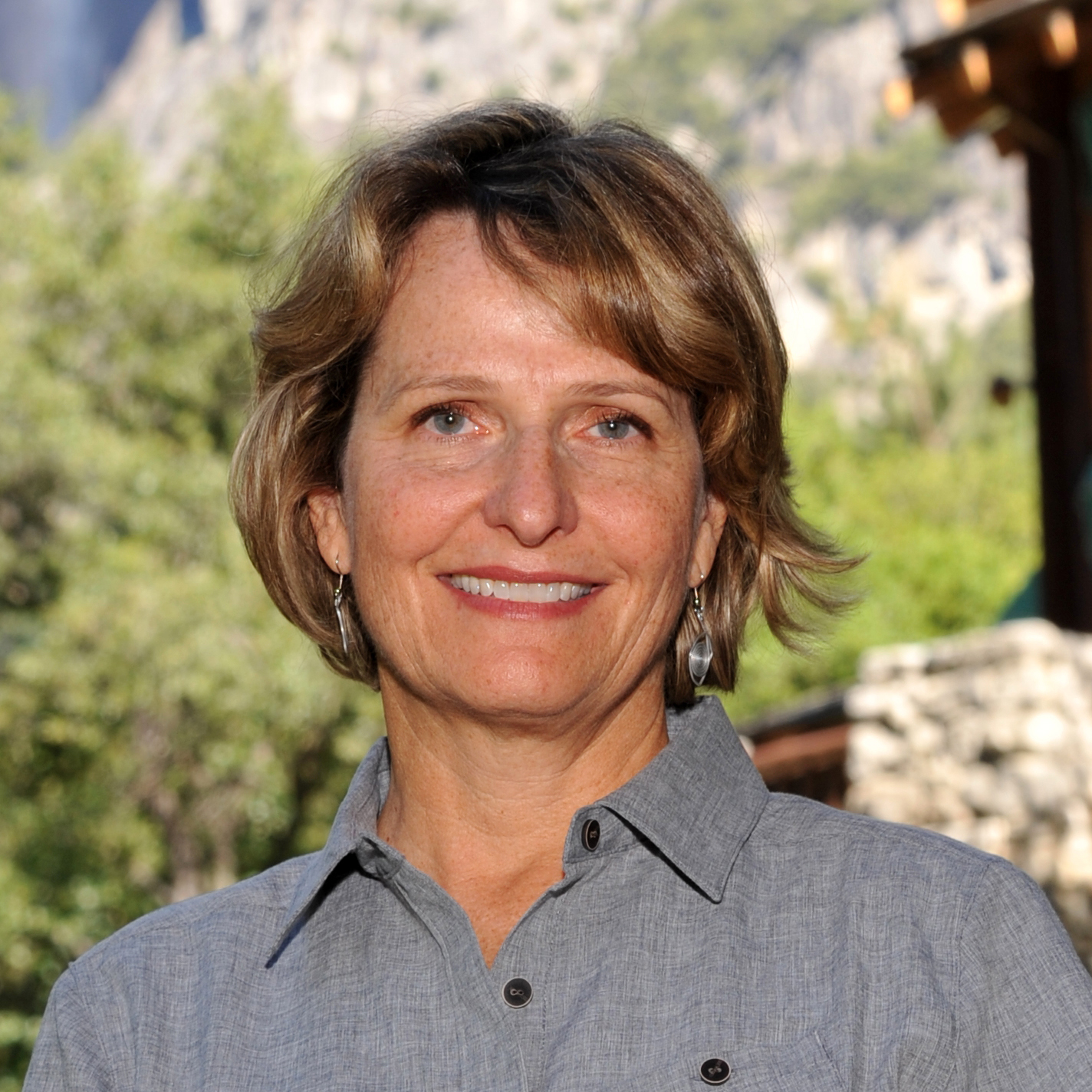 Theresa is the President and CEO of the National Parks Conservation Association (NPCA), a position she assumed in 2016. She has worked at NPCA since 2004. She is the Co-Founder and Co-Chair of America's Great Waters Coalition and served as a Vice President for the Chesapeake Bay Foundation (CBF) and Maryland Executive Director since 1999.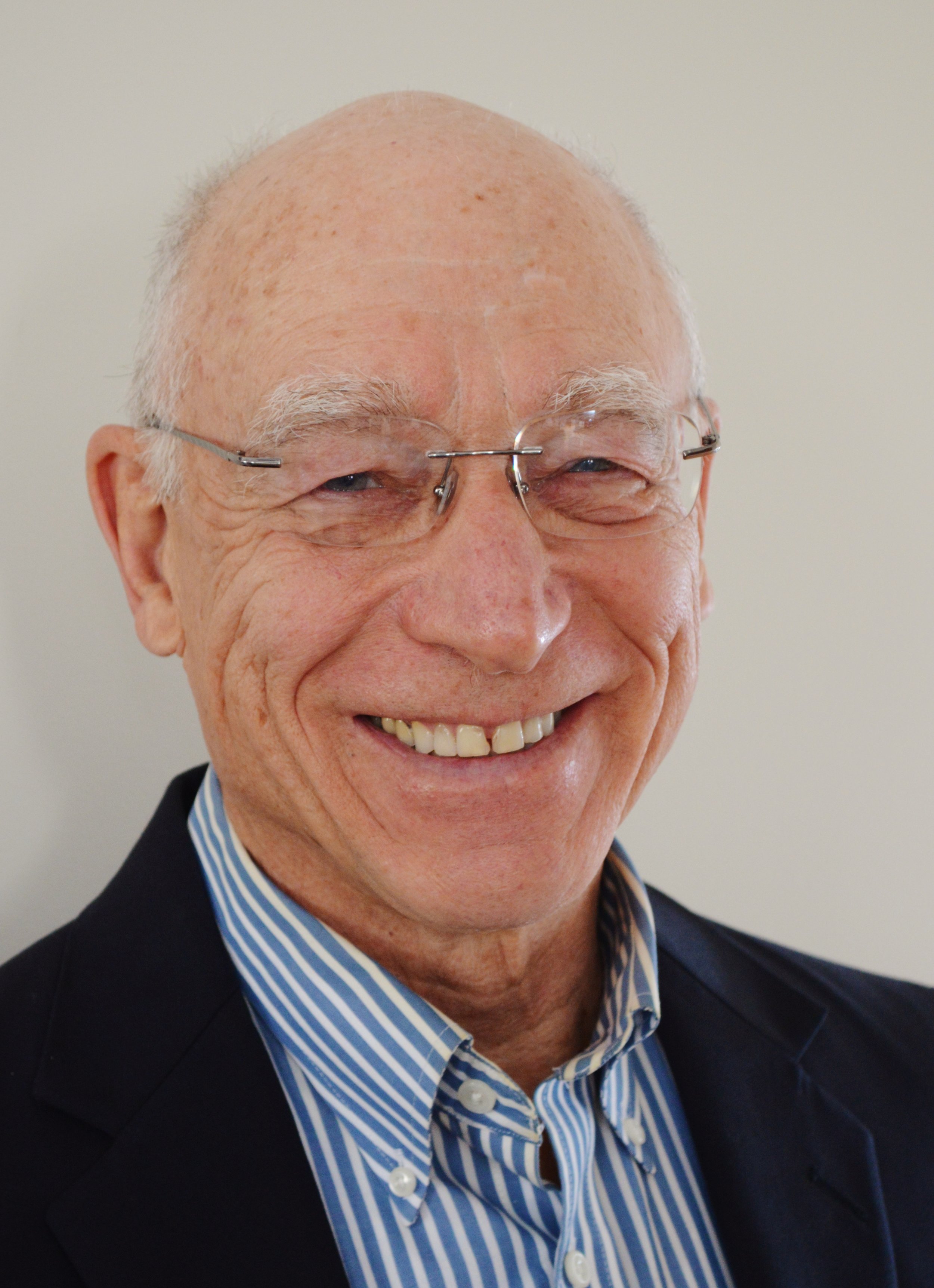 Mike retired from the National Park Service after serving as field researcher at Cape Cod National Seashore, Regional Chief Scientist in Boston, Director of Research at Everglades National Park, and Associate Director of Natural Resource Stewardship & Science in Washington. He has also served as CEO and President of Schoodic Institute at Acadia National Park. He lives in Blue Hill, Maine.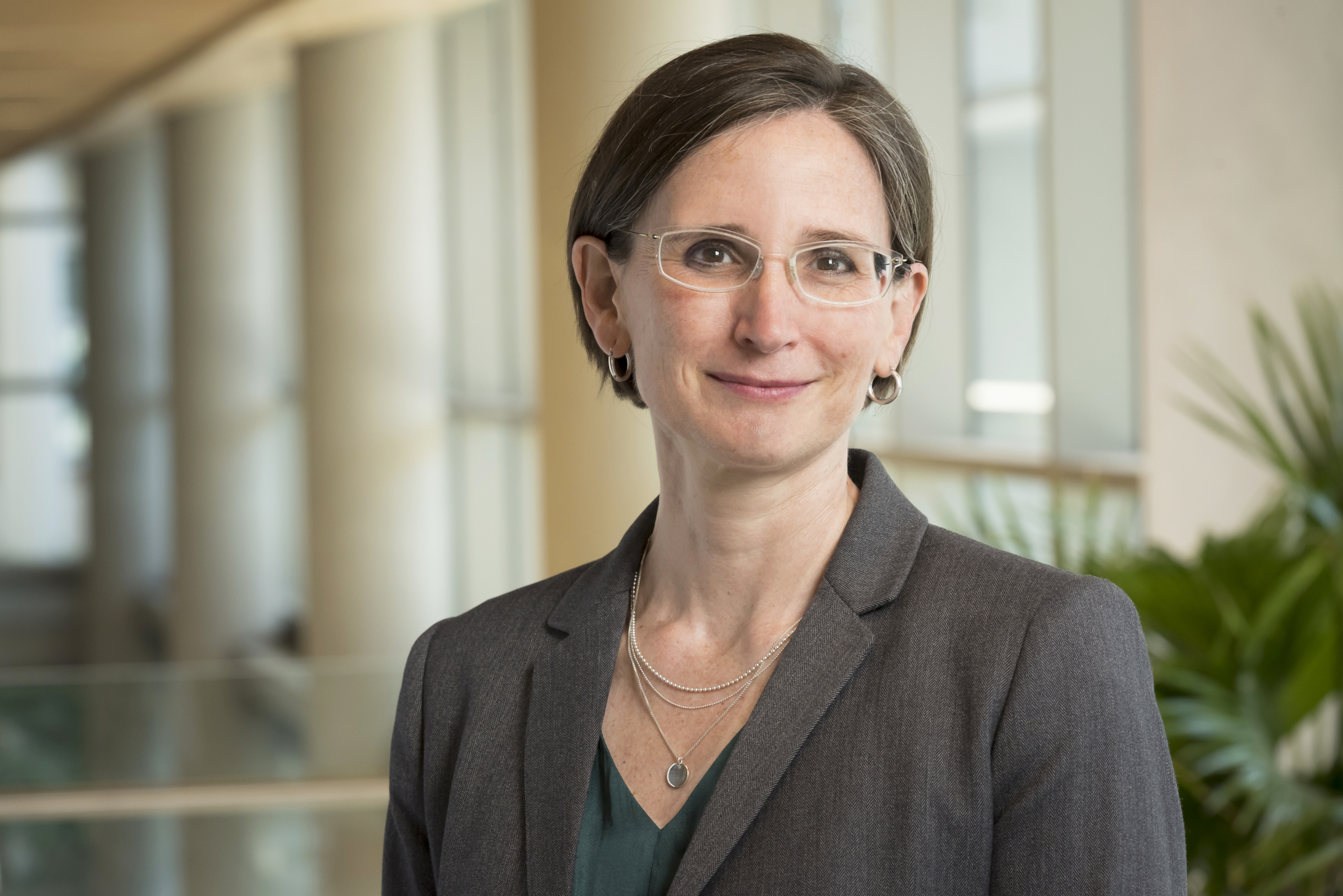 Dr. Toddi Steelman,
Ex-Officio Member
Dr. Toddi Steelman was named as the Stanback Dean for the Nicholas School of the Environment at Duke University in July 2018. Prior to that she served five years (2012-2017) as the first permanent Executive Director (Dean) at the School of Environment and Sustainability University of Saskatchewan, Saskatoon, Canada. Dr. Steelman also served 11 years on the faculty in the Department of Forestry and Environmental Resources at North Carolina State University (2012-2001) and four years in the Graduate School of Public Affairs at the University of Colorado at Denver (1997-2001). She holds a Ph.D. from Duke University's Nicholas School of Environment, a Master in Public Affairs from Princeton University and a Bachelor of Arts in Political Sciences and International Studies from West Virginia University.
Advisors
to the park institute of america
Former Congressman Norm Dicks serves as Senior Policy Advisor to Van Ness Feldman advising clients on a wide-range of public policy, strategic, and regulatory issues, particularly those in the environmental sector.
Prior to joining the firm, Norm represented Washington State's 6th Congressional District from 1977-2013, where he received a rare first-term appointment to the House Appropriations Committee, a committee he served on for his entire tenure in Congress. In addition, he served on and chaired the Interior Appropriations Subcommittee where he made environmental issues a priority, and worked tirelessly on issues affecting the National Parks, National Forests, and Native American issues. Congressman Dicks also became the chair of the Defense Appropriations Committee, and concluded his tenure in Congress as top-ranking Democratic Member on the Defense Appropriations Committee, and top-ranking Democrat on the House Appropriations Committee. From 1990 to 1998, Congressman Dicks served on the House Intelligence Committee and was awarded the CIA Directors Medal.
Mr. Galvin joined the National Park Service at Sequoia National Park in 1963 as a Civil Engineer. In a 38 year career he served in parks, regional offices, training centers, service centers and the Washington office. For nine of those years he was Deputy Director. He is the recipient of the Pugsley medal for outstanding service to parks and conservation and the Presidential Rank Award for exceptional achievement in the career senior executive service. Since retiring Mr. Galvin has continued in the conservation field. He served as a member of the Second Century Commission, and as a consultant on the Ken Burns' film 'The National Parks: America's Best Idea'. In 2011 he was elected a Fellow of the National Academy of Public Administrators and in 2013 he received the George Melendez Wright award for his, 'distinguished lifetime record...on behalf of America's national parks'. Currently he serves on the Board of the National Parks Conservation Association.
Professor Stuart Leonard Pimm
Stuart Pimm is the Doris Duke Chair of Conservation Ecology at the Nicholas School of the Environment at Duke University. He is a world leader in the study of present day extinctions and what we can do to prevent them. Pimm received his BSc degree from Oxford University in 1971 and his Ph.D from New Mexico State University in 1974. Pimm is the author of over 300 scientific papers and four books. He is one of the most highly cited environmental scientists.